ORGANIC MATERIALS
Live Life In Comfort
We layered castor bean oil, which emits less carbon than petroleum-based foam, and merino cotton for a cushiony, moisture wicking, and odor reducing material.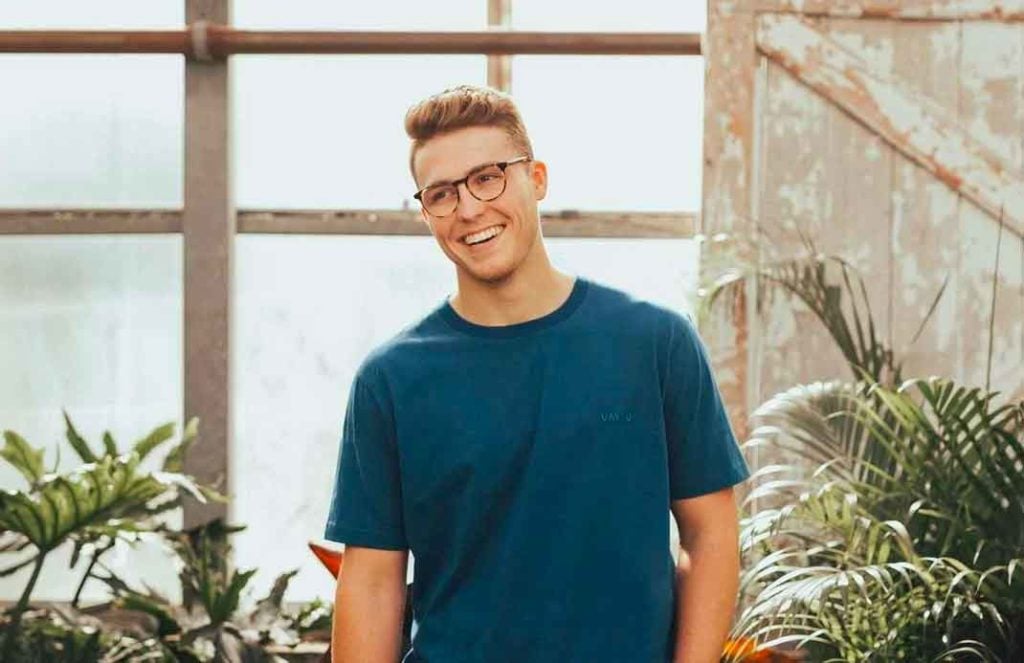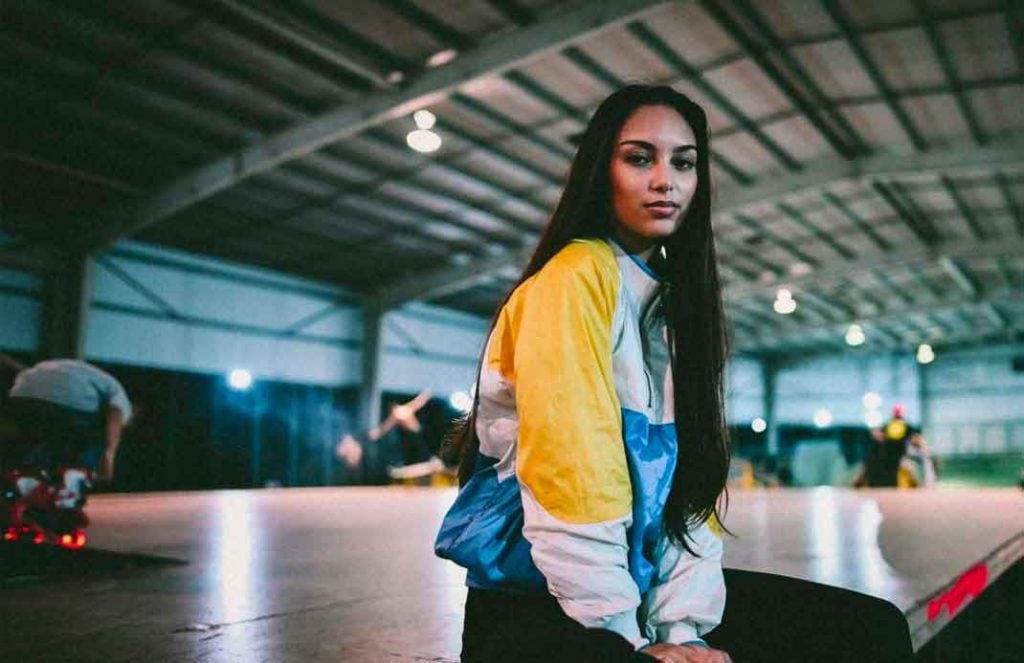 RECYCLED FABRIC
Reuse And Restyle
Selected materials are created with 100% post-consumer recycled polyester. One old plastic bottle becomes part of a stylish new jacket.
Thread Softly
Our clothing and footwear is carbon neutral thanks to sustainable practices, like using natural materials and buying offsets. Our footprint starts at 9.7 kg CO2e. We strive everyday to minimize the environmental impact of everything we create.